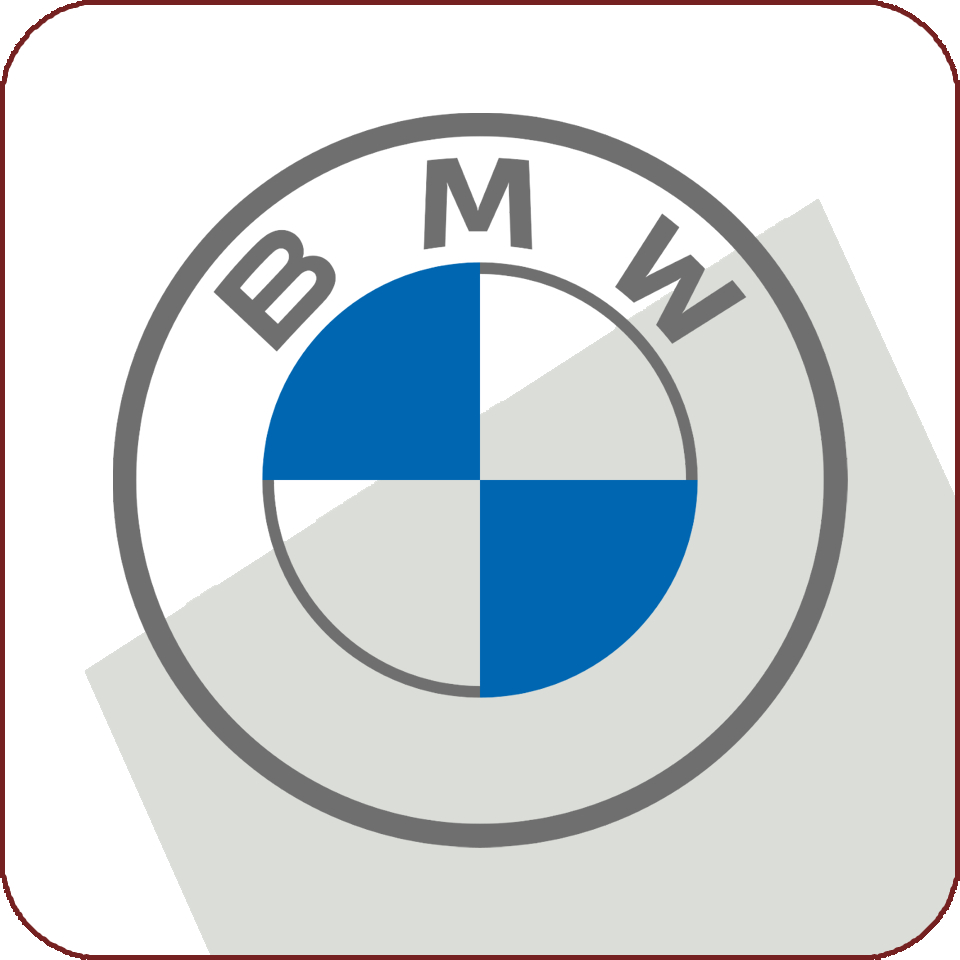 BMW
BMW uses the BMW EWS (Elektronische Wegfahr Sperre) electronic immobilizer on it´s CAN-bus system.
The immobilizer system is built in the ECM/ECU-unit or dashboard, so we will need the ECU-unit or dashboard in order to make the keys work.
Mostly the ECU-unit or dashboard looks like the image below.
Sometimes we need the immobox ring around the ignition switch to make keys.
Please mail or call us for more information and what we need.




Among others:
- BMW bikes engine ECU BMSK, BMSKP, BMSX Bosch
- EWS4 Systems
- BMW bike handsfree key unit HUF
BMW motorbike keys lost solution
BMW C600 keys lost solution
BMW C650 keys lost solution
BMW F650 keys lost solution
BMW F700 keys lost solution
BMW F800 keys lost solution
BMW HP2 keys lost solution
BMW HP4 keys lost solution
BMW K1200 keys lost solution
BMW K1300 keys lost solution
BMW K1600 keys lost solution
BMW R1200 keys lost solution
BMW R900 keys lost solution
BMW S1000 keys lost solution
BMW R1200GS keys lost solution
BMW K1600GT keys lost solution