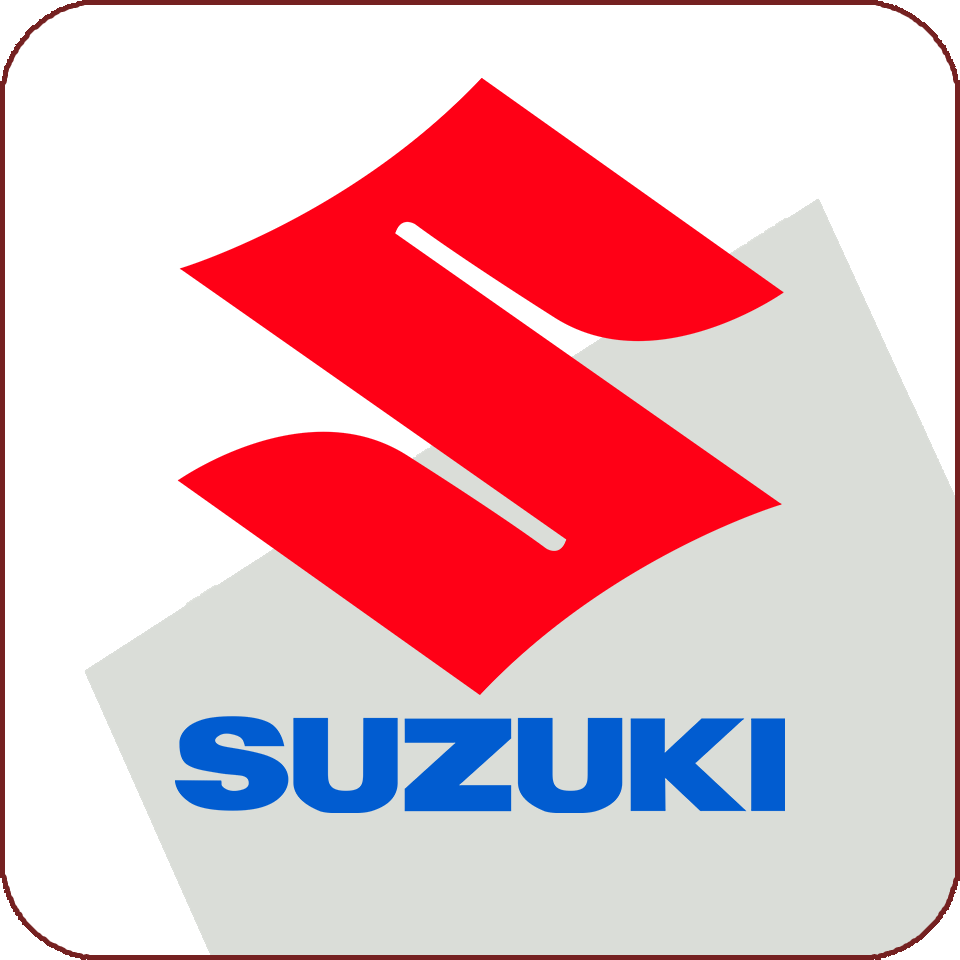 Suzuki
Suzuki uses the SAIS-System (Suzuki Advanced Immobilizer System) or SCKS (Suzuki Card Key System).
The immobilizer system is built in the ECM/ECU-unit, so we will need the unit in order to make the keys work.
The red key is the main key. The black keys are the keys for daily use. Nowadays Suzuki motorcycles do not have a red key, but only black keys.



Suzuki motorbike keys lost solution
Suzuki Bandit keys lost solution
Suzuki Hayabusa GSXR1300 keys lost solution
Suzuki B-king GSXR1300 keys lost solution
Suzuki GSX-650F keys lost solution
Suzuki GSX-R600 keys lost solution
Suzuki GSX-R750 keys lost solution
Suzuki GSX-R1000 keys lost solution
Suzuki GSR600 keys lost solution
Suzuki Burgman keys lost solution
Suzuki DL650 keys lost solution
Suzuki Burgman keys lost solution
Suzuki GSX-1400 keys lost solution