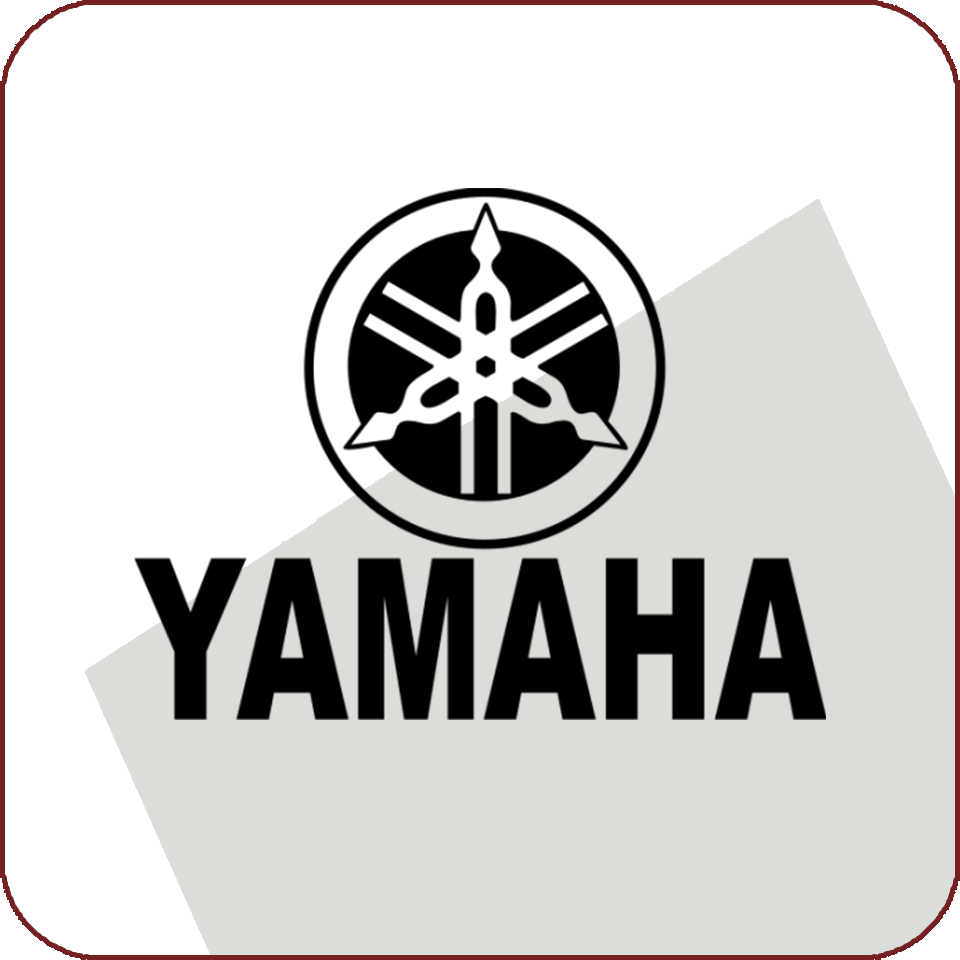 Yamaha
Yamaha uses the Yamaha key-integrated immobilizer system.
The immobilizer system is built in the ECM/ECU-unit and or immobilizer ignition switch ring antenna, so we will need the unit and the antenna in order to make the keys work.
The red key is the main key. The black keys are the keys for daily use.




Yamaha bike keys lost solution
Yamaha BT1100 keys lost solution
Yamaha FZ6 FAZER keys lost solution
Yamaha FZ1 keys lost solution
Yamaha FZR keys lost solution
Yamaha FZS keys lost solution
Yamaha YZF R6 keys lost solution
Yamaha YZF R1 keys lost solution
Yamaha XVS1300 keys lost solution
Yamaha TDM900 keys lost solution
Yamaha XJR 1300 keys lost solution
Yamaha FJR 1300 keys lost solution
Yamaha XT660 keys lost solution
Yamaha XTR keys lost solution
Yamaha XTX keys lost solution
Yamaha X-MAX keys lost solution
Yamaha T-MAX keys lost solution
Yamaha MT-01 MT01 keys lost solution
Yamaha MT-03 MT03 keys lost solution
Yamaha MT-07 MT07 keys lost solution
Yamaha MT-09 MT09 keys lost solution
Yamaha MT-10 MT10 keys lost solution

Yamaha T-Max receiver KEYID PIN code reading code read if you no longer know this code