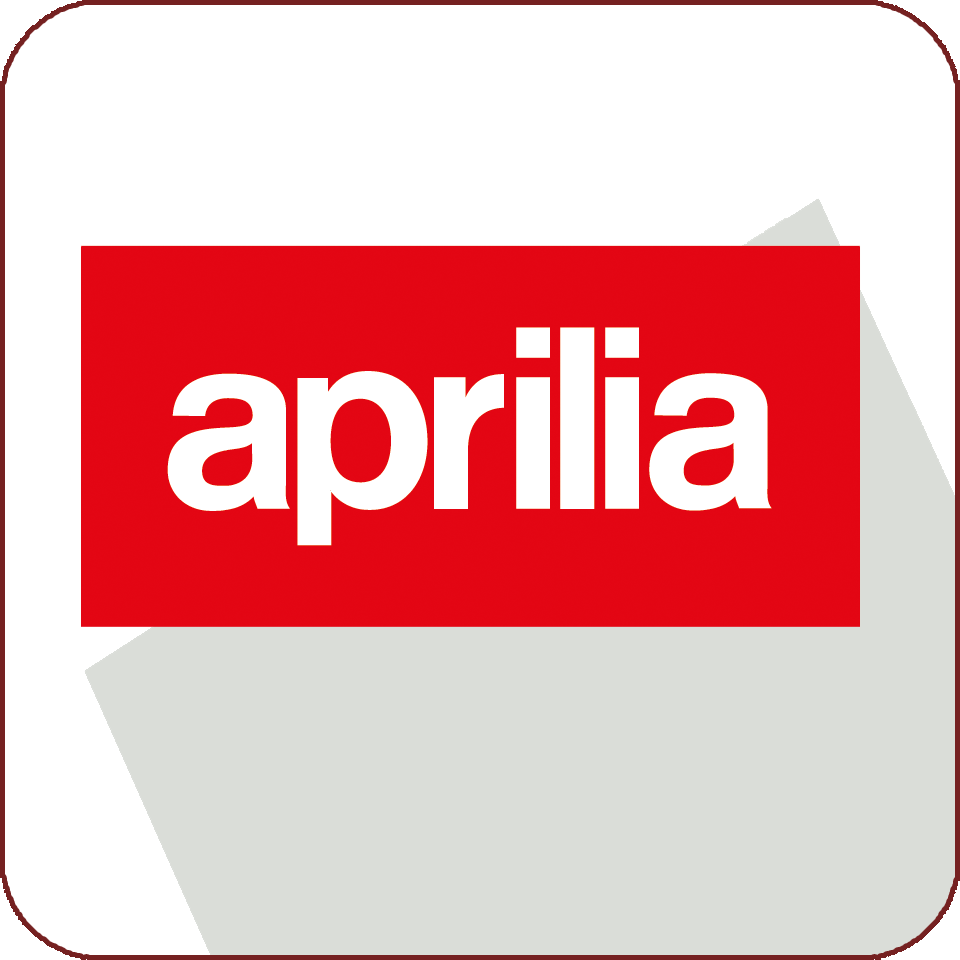 APRILIA
Aprilia has built the immobilizer in the dashboard or in the ZADI Securnet immobilizer unit.
This means you have to send the dashboard or the ZADI imobilizer unit to us, in order to make the keys work.
Please contact us by mail or by phone to find out if the immobilizer system is in your dash or in the ZADI-unit on your bike.




Aprilia motorbike keys lost solution
Aprilia SR keys lost solution
Aprilia RSV keys lost solution
Aprilia Scarabeo keys lost solution
Aprilia Atlantic 500 keys lost solution
Aprilia Caponord keys lost solution
Aprilia Tuono keys lost solution
Aprilia Dorsoduro keys lost solution
Aprilia Shiver keys lost solution
Aprilia RSV4 keys lost solution
Aprilia Mana 850 keys lost solution
Aprilia RSV1000 2004 - 2008 immobilizer box AP8127510