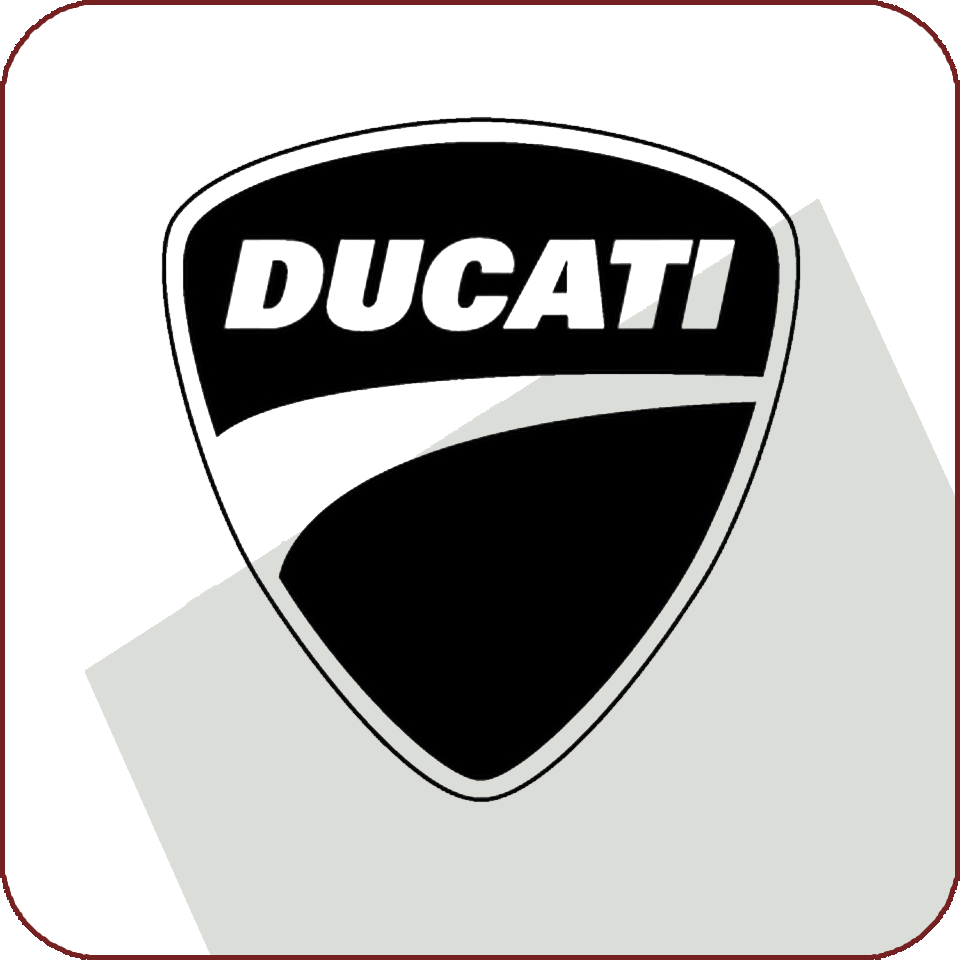 Ducati
Ducati has built the immobilizer in the dashboard. This means you have to send the dashboard, in order to make the keys work.
The red key is the main key. The black keys are the keys for daily use.
No Ducati code card anymore (Ducati Key Code Card / Electronic Key Code)? We can give you that code by sending your Dash to us.





Ducati motorbike all keys lost solution
Ducati Diavel all keys lost solution
Ducati Multistrada all keys lost solution
Ducati Hypermotard all keys lost solution
Ducati Streetfighter all keys lost solution
Ducati Panigale 899 all keys lost solution
Ducati Panigale 1099 all keys lost solution
Ducati Panigale 1199 all keys lost solution
Ducati Panigale V4 all keys lost solution
Ducati Hyperstrada all keys lost solution
Ducati Monster 695 all keys lost solution
Ducati Monster 797 all keys lost solution
Ducati Monster 821 all keys lost solution
Ducati Monster 1200 all keys lost solution
Ducati Scrambler all keys lost solution
Ducati Scrambler 1100 all keys lost solution
Ducati ST4 all keys lost solution
Ducati ST4S all keys lost solution
Ducati Monster S4 all keys lost solution
Ducati Multistrada all keys lost solution
Ducati 600 all keys lost solution
Ducati 620 all keys lost solution
Ducati 749 all keys lost solution
Ducati 800 all keys lost solution
Ducati 848 all keys lost solution
Ducati 900 all keys lost solution
Ducati 999 all keys lost solution
Ducati 1000 all keys lost solution
Ducati Diavel all keys lost solution
Ducati XDiavel all keys lost solution
Ducati Multistrada MTS1200 all keys lost solution