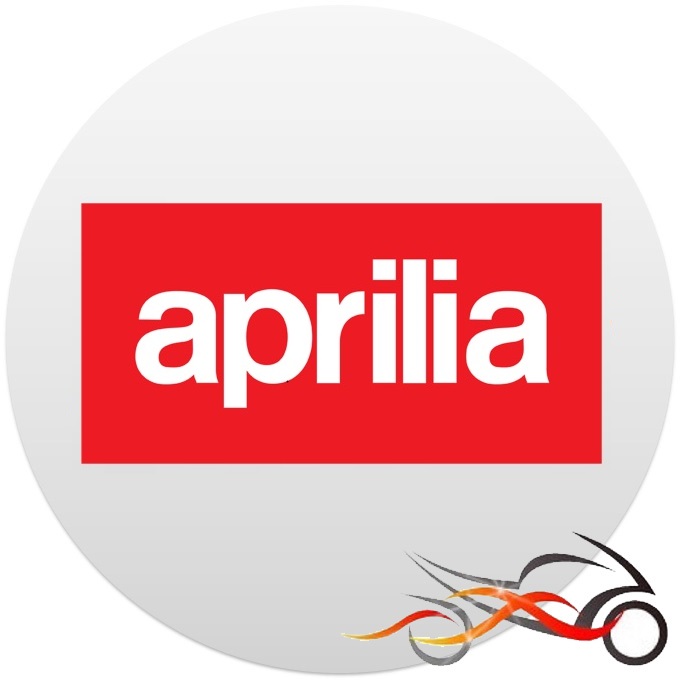 Chiptuning / ECU Flashing for Dorsoduro 1200
CLICK HERE, for downloading the flashing form (PDF)
or as Word document (DOC)
(Filled in example)
Customize your own tune file, possible ECU modifications:
* Improved fuel maps
* Improved ignition maps
* Remove factory timing retard
* Remove throttle restrictions
* Increased idle
* Increased rev limiter
* Remove speed limiters (gear dependent)
* Reduce excessive engine braking/improved deceleration
* Improved throttle control & reaction
* Remove injector shut-off on deceleration
* Eliminate factory "error codes" **
(removing the exhaust servo motor * O2 sensors * steering dampers * pair valve AIS system)
* Injector phasing adjustment
* Velocity stack switching adjustment (variable stacks only)
* Race fuel mapping
** Not possible for Mitsubishi ECU´s
All ECU's can be reprogrammed back to their stock settings at any time. (Fees will apply)


You may need a OBD2 Harness and Code Reader to clear fault codes after flashing. A local dealer can provide this service.
Eventueel heeft u een OBD2 stekker en uitlees apparatuur nodig om foutcodes te wissen na het flashen. Een locale dealer of Carmo kan dit voor u verzorgen.